Bride Makeup w/ Lashes Includes Trial

$65

Bridesmaid Makeup w/ Lashes

$50

Bridemaid Makeup w/ No Lashes

$45
Our Bridal Spa and Make-Up services include wedding hair and make-up. For more information call and ask to speak with our Bridal Coordinator. We will customize your bridal day of beauty and guarantee that your experience will be a memorable one.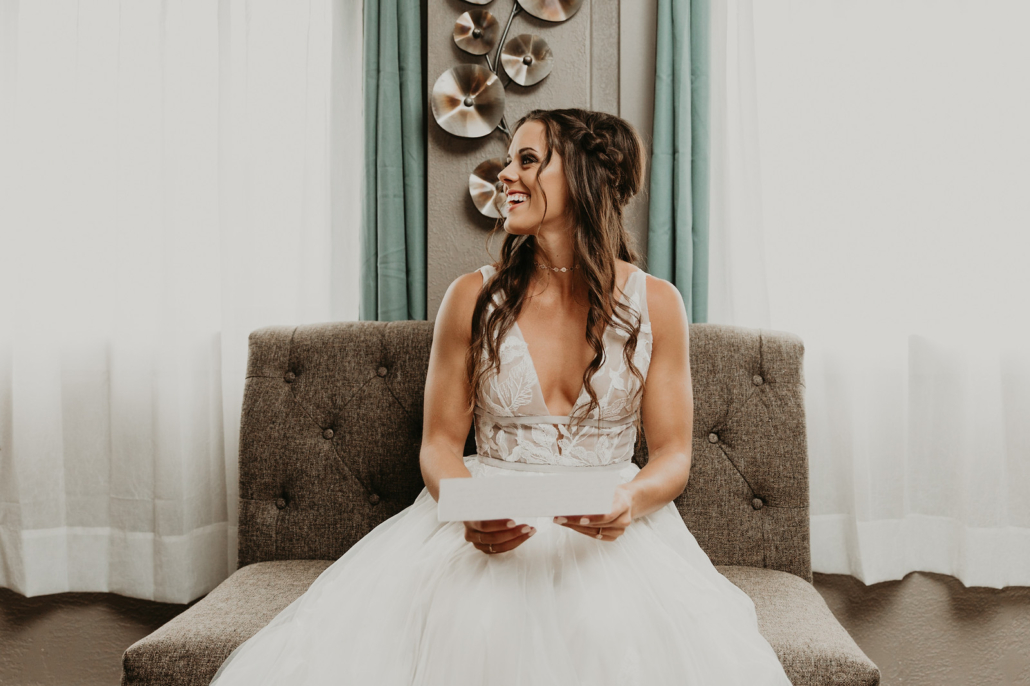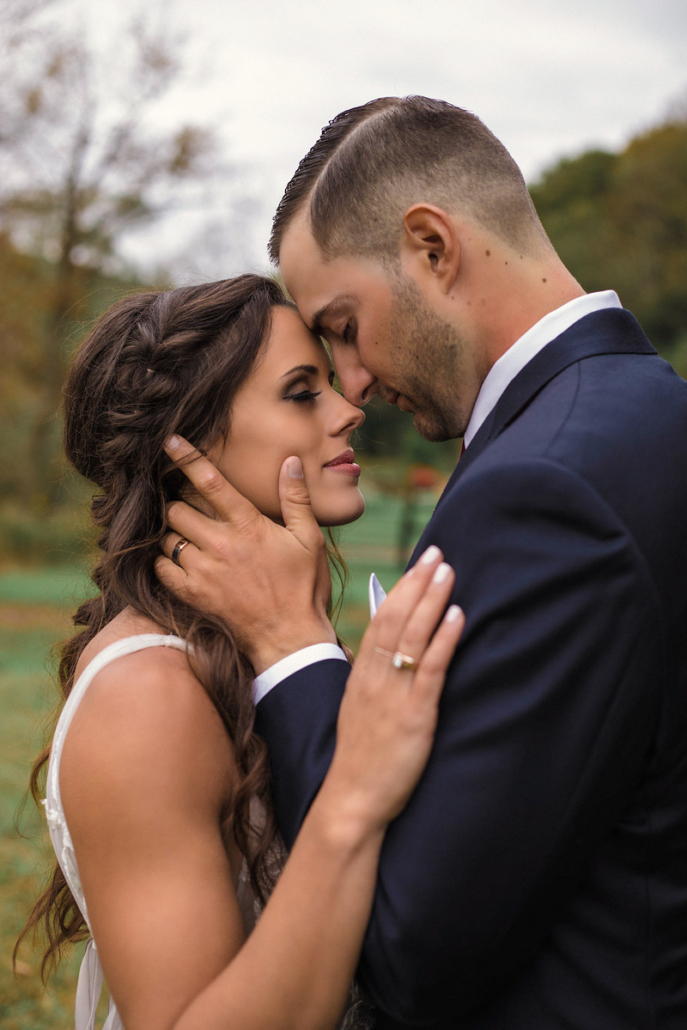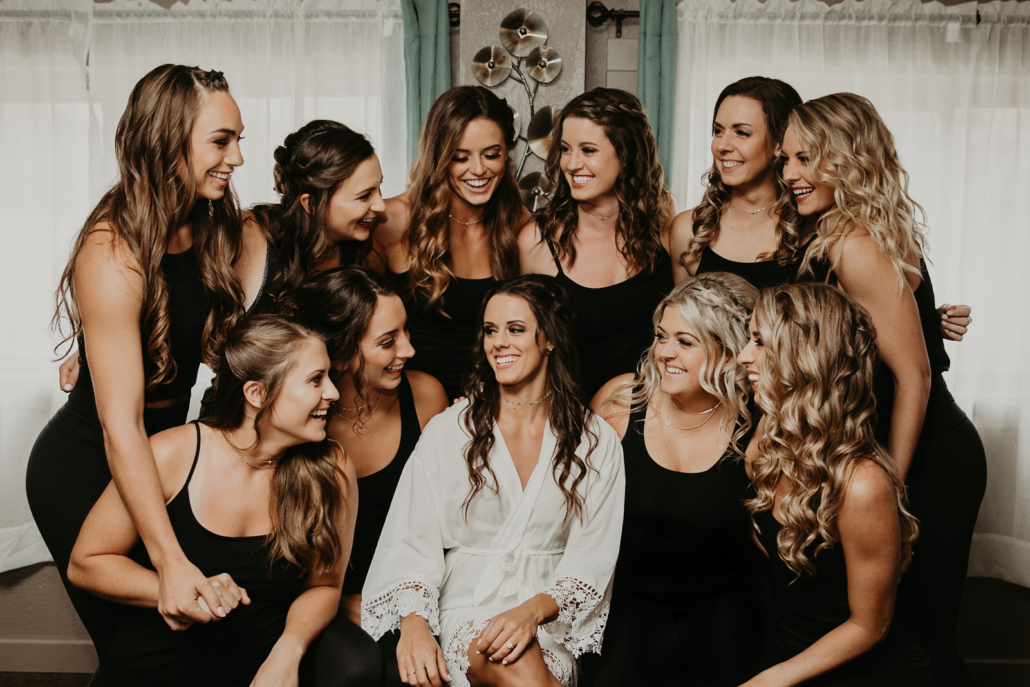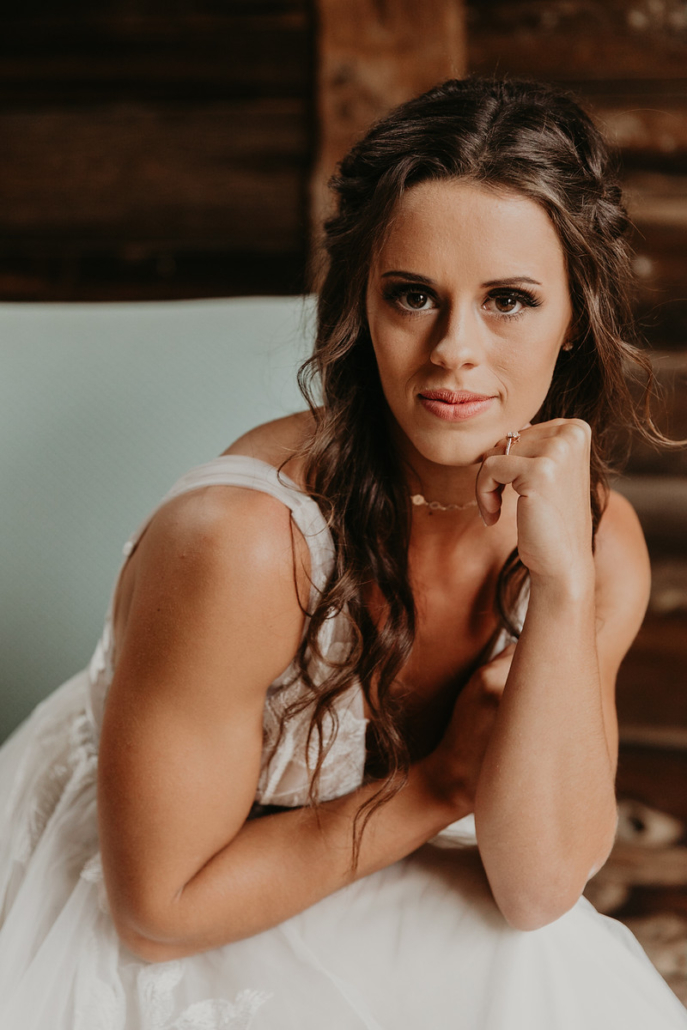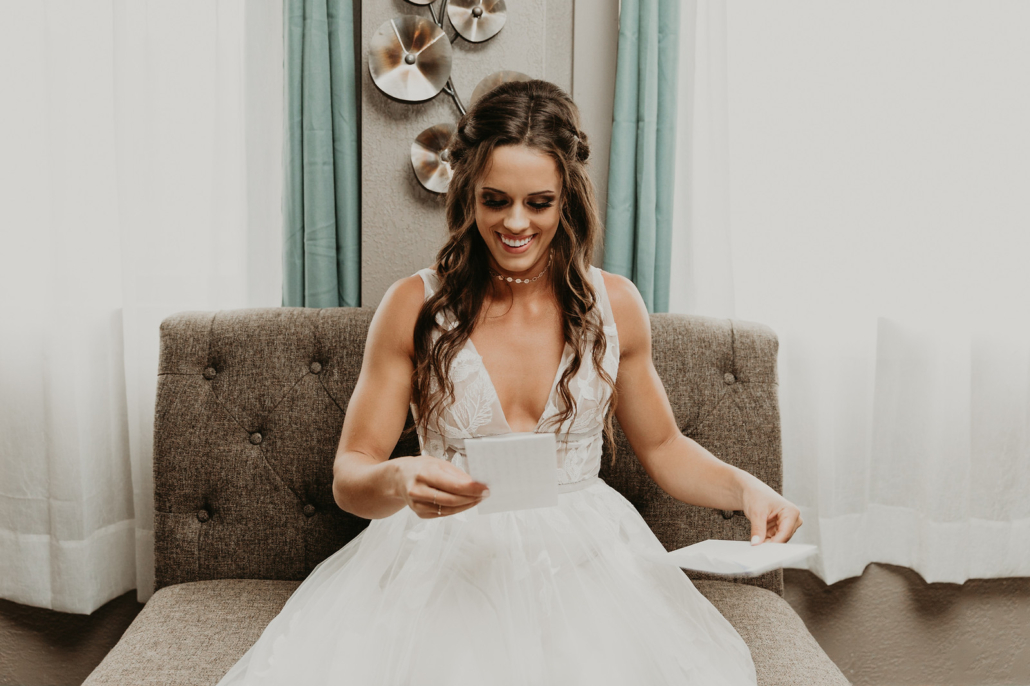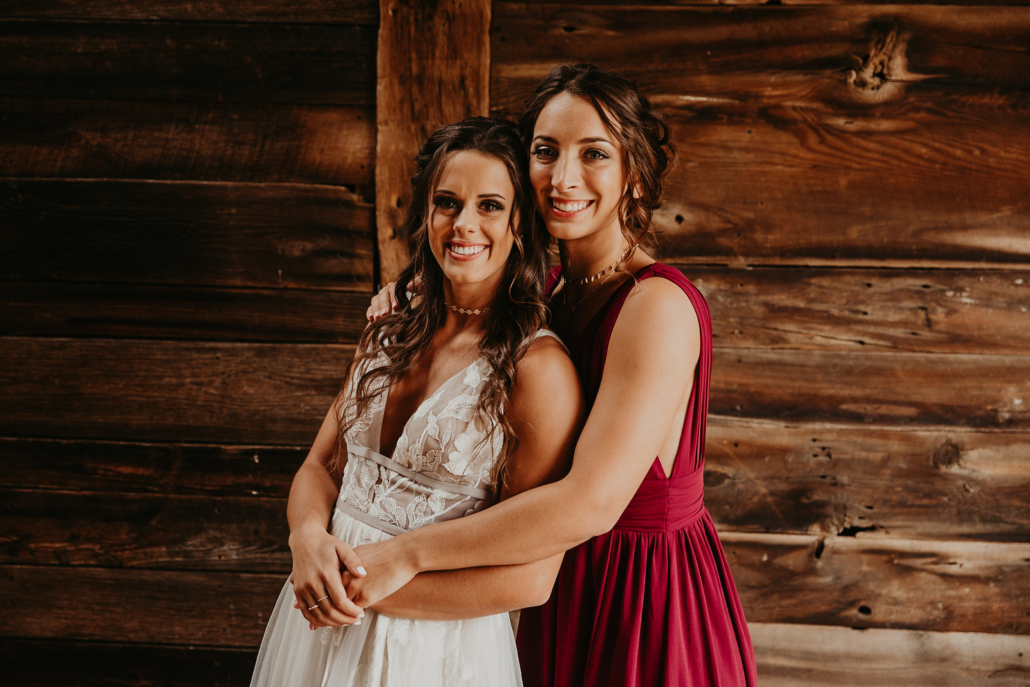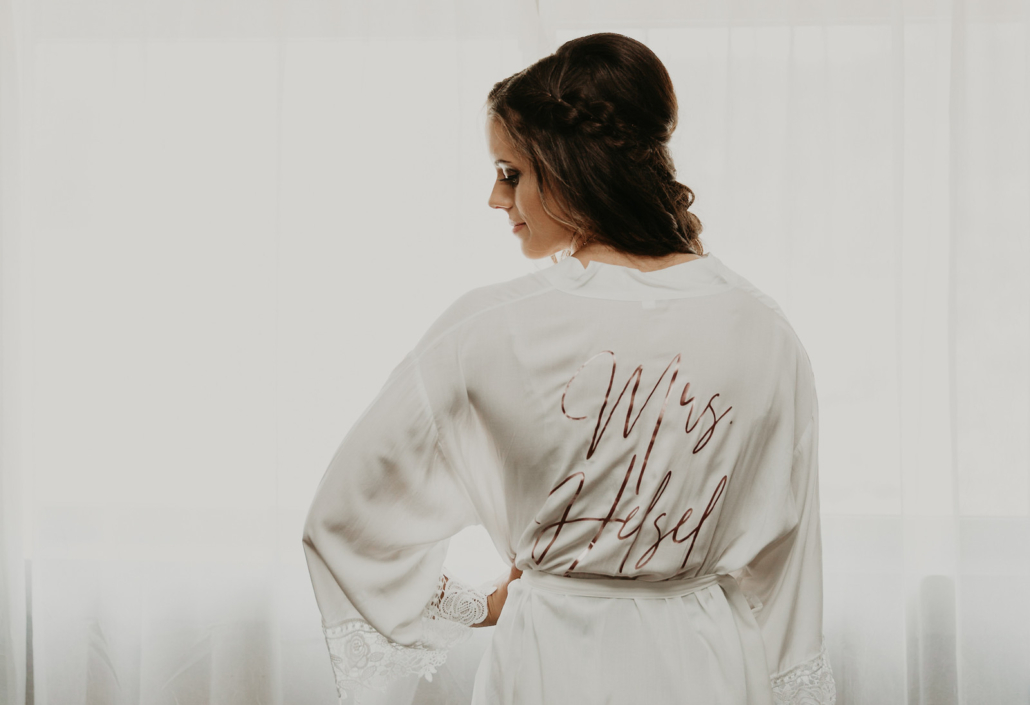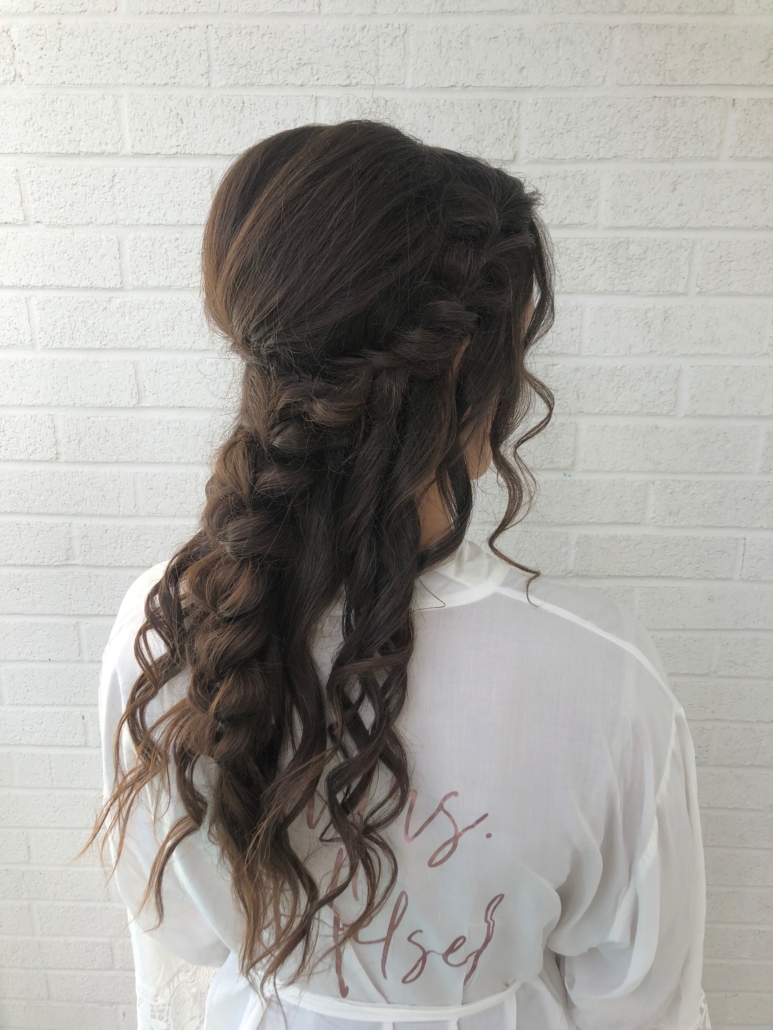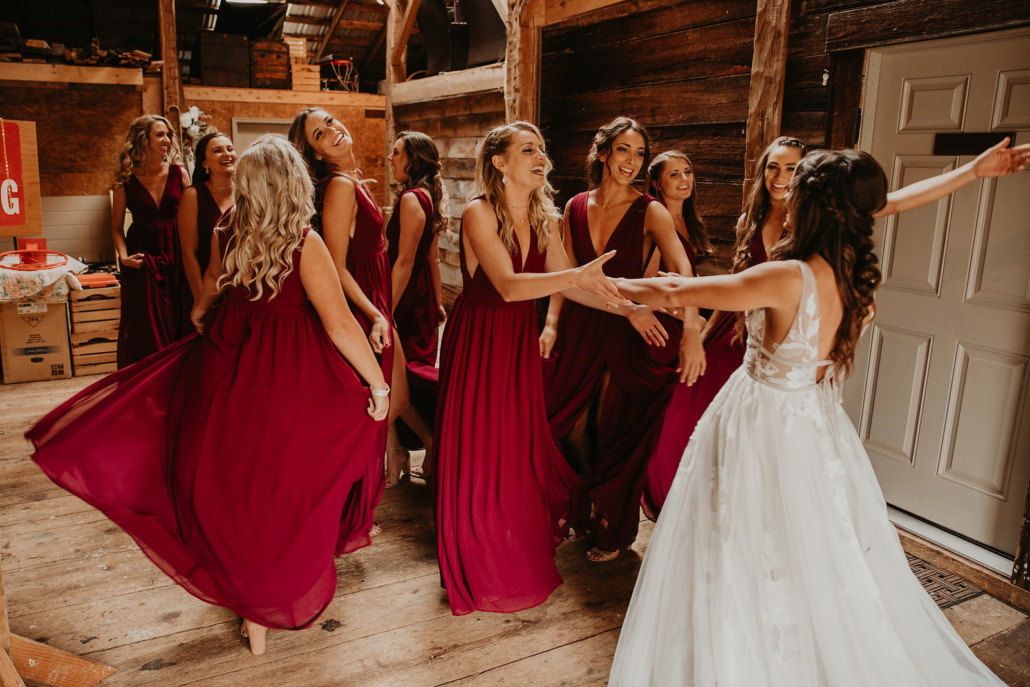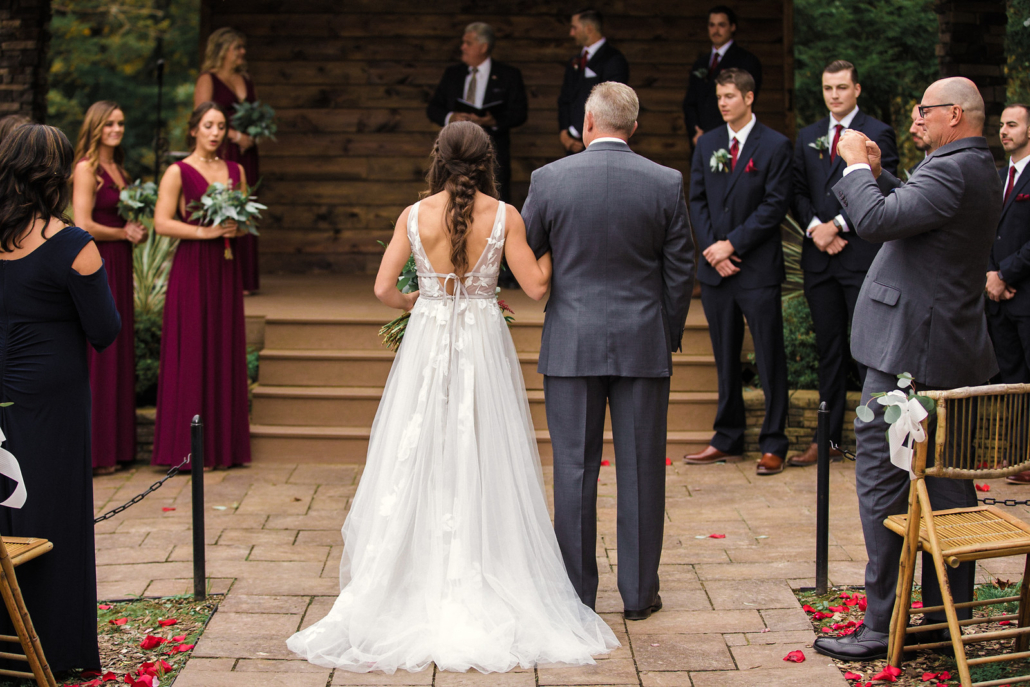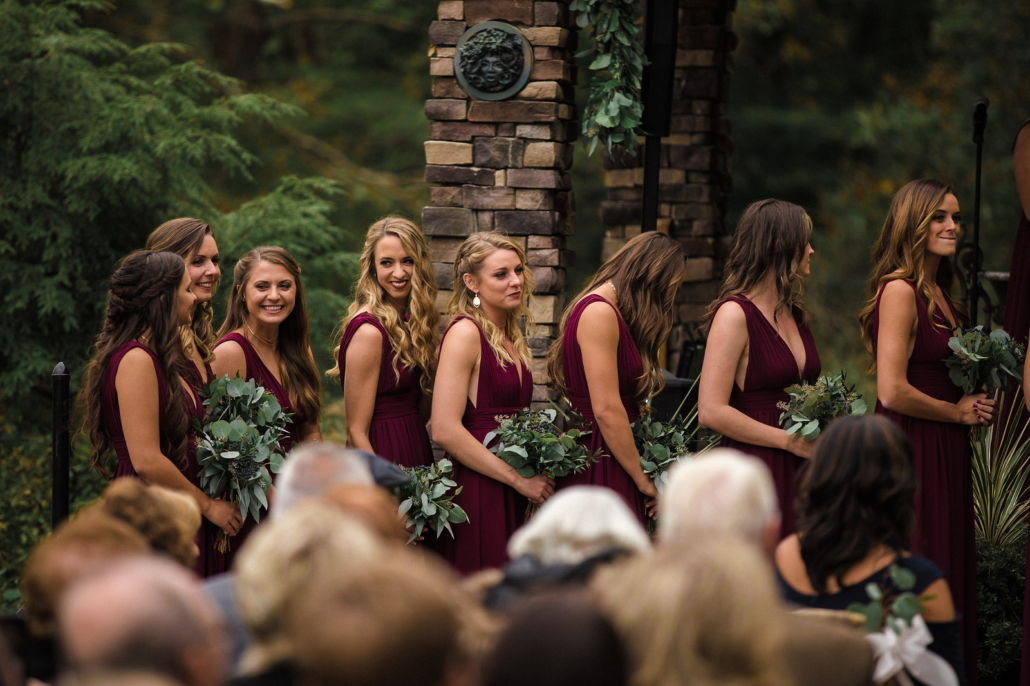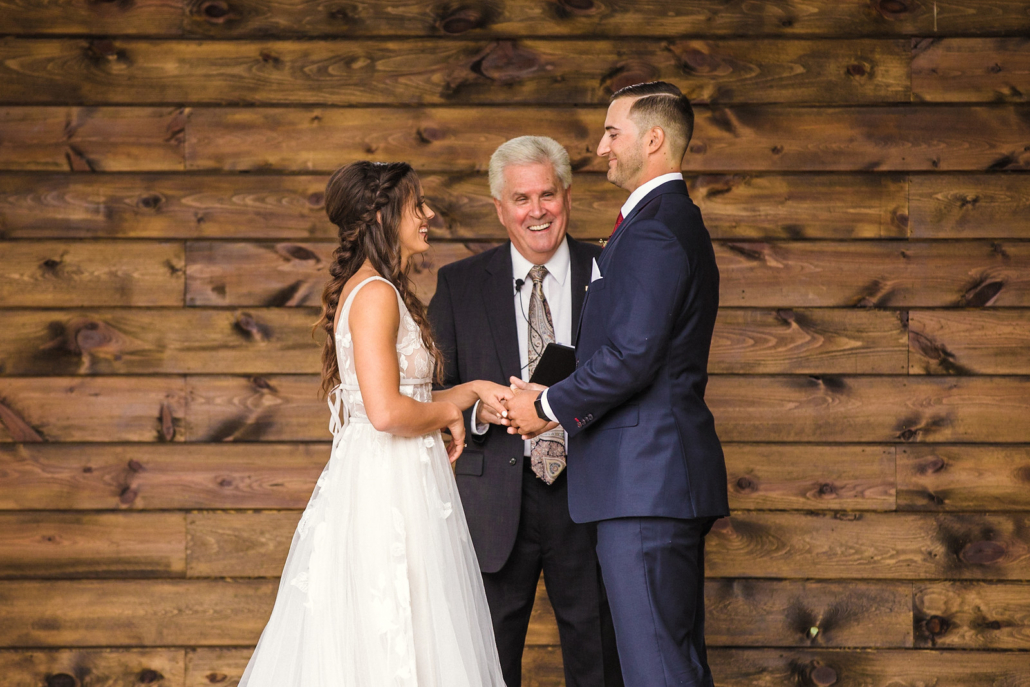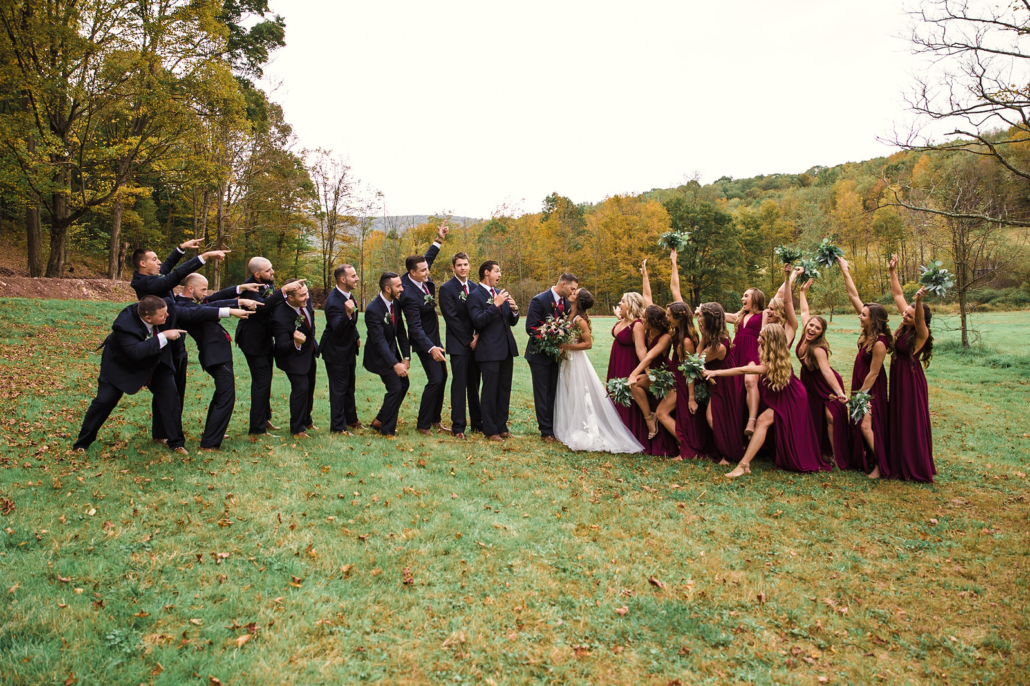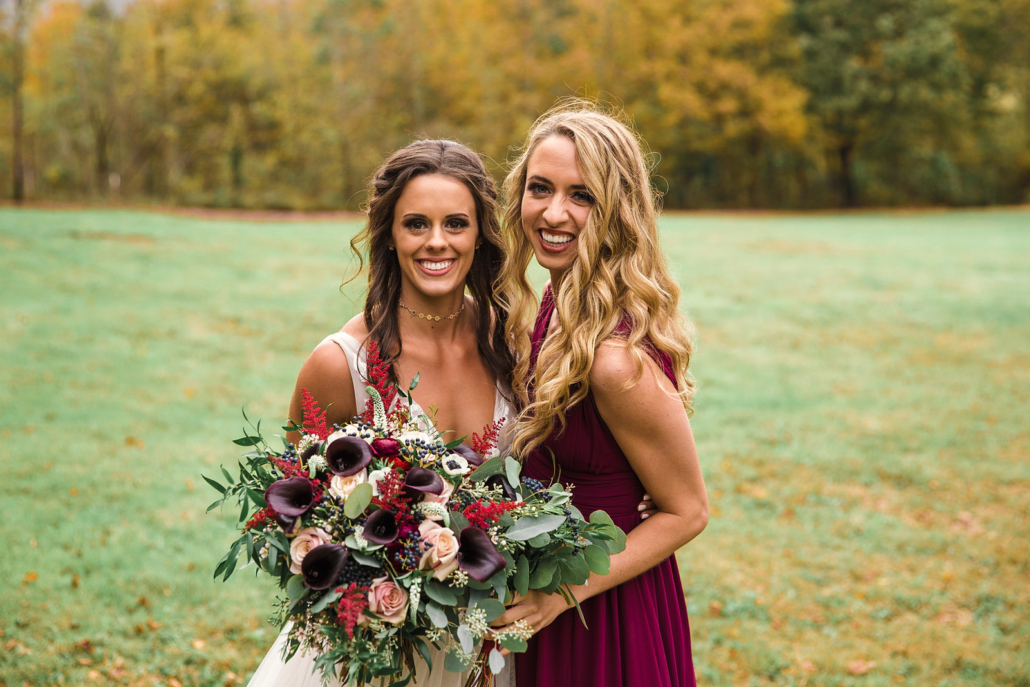 Prom, Special Events,
&

Weddings Gallery