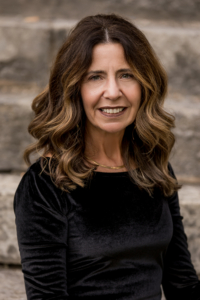 Patty Dixon
Eclips Salon & Spa
Master Stylist
Licensed Cosmetologist & Barber

44 Years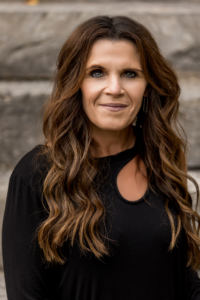 Lisa Dively
Eclips Salon & Spa
Master Stylist
Licensed Cosmetologist

35 Years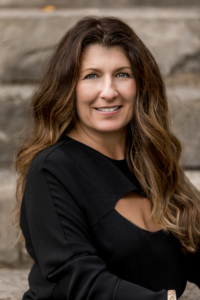 Robin Patel
Eclips Salon & Spa
Master Stylist
Licensed Cosmetologist

35 Years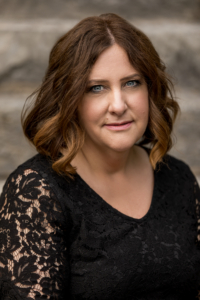 Diana Coppersmith
Eclips Salon & Spa
Master Stylist
Licensed Cosmetologist

33 Years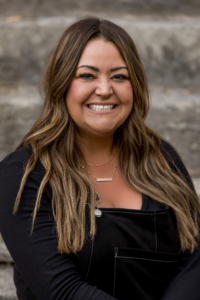 Jessica Davis
Eclips Salon & Spa
Advanced Stylist
Licensed Cosmetologist

10 Years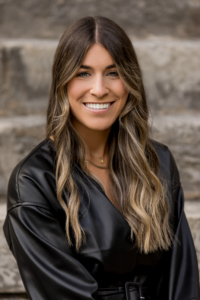 Marina Dixon
Eclips Salon & Spa
Advanced Stylist
Licensed Cosmetologist & Barber

7 Years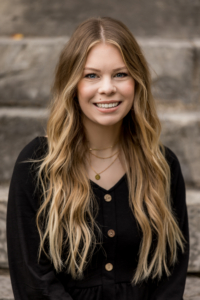 Carly Wilson
Eclips Salon & Spa
Advanced Stylist
Licensed Cosmetologist

7 Years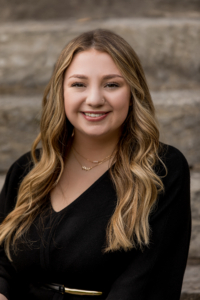 Carolyn Adams
Eclips Salon & Spa
Junior Stylist
Licensed Cosmetologist & Barber
5 Years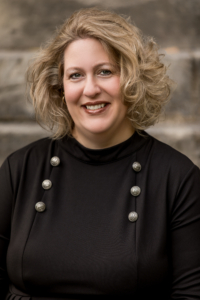 Jennifer Brownell
Eclips Salon & Spa
Licensed Nail Tech
26 Years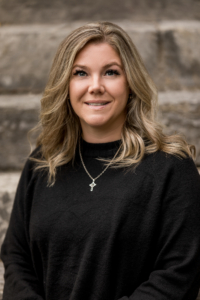 Velaree Shaffer
Eclips Salon & Spa
Licensed Massage Therapist
17 Years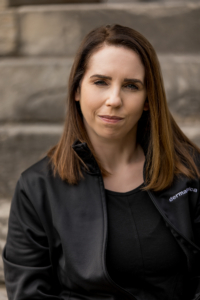 Heather Strittmatter
Eclips Salon & Spa
Licensed Esthetician
&  Massage Therapist
15 Years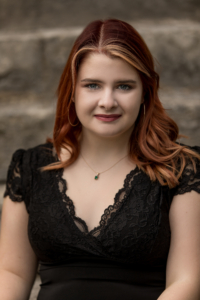 Makayla Garland
Eclips Salon & Spa


Licensed Esthetician License from Altoona Beauty School
Certified in Classic, Hybrid & Volume Lash Extensions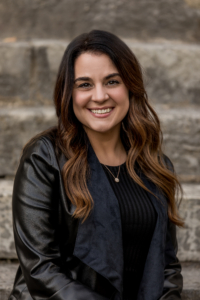 Heather Sprankle
Eclips Salon & Spa
Front Desk Coordinator
1 Year
Kaitlin Stiffler
Eclips Salon & Spa
Assistant
Sophomore in Highschool & CTE in

Cosmetology

Program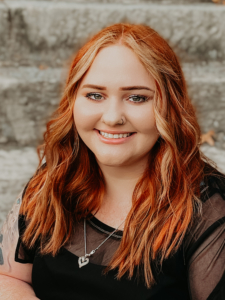 Shyann Kephart
Eclips Salon & Spa
Assistant
Senior in Highschool & CTE in

Cosmetology

Program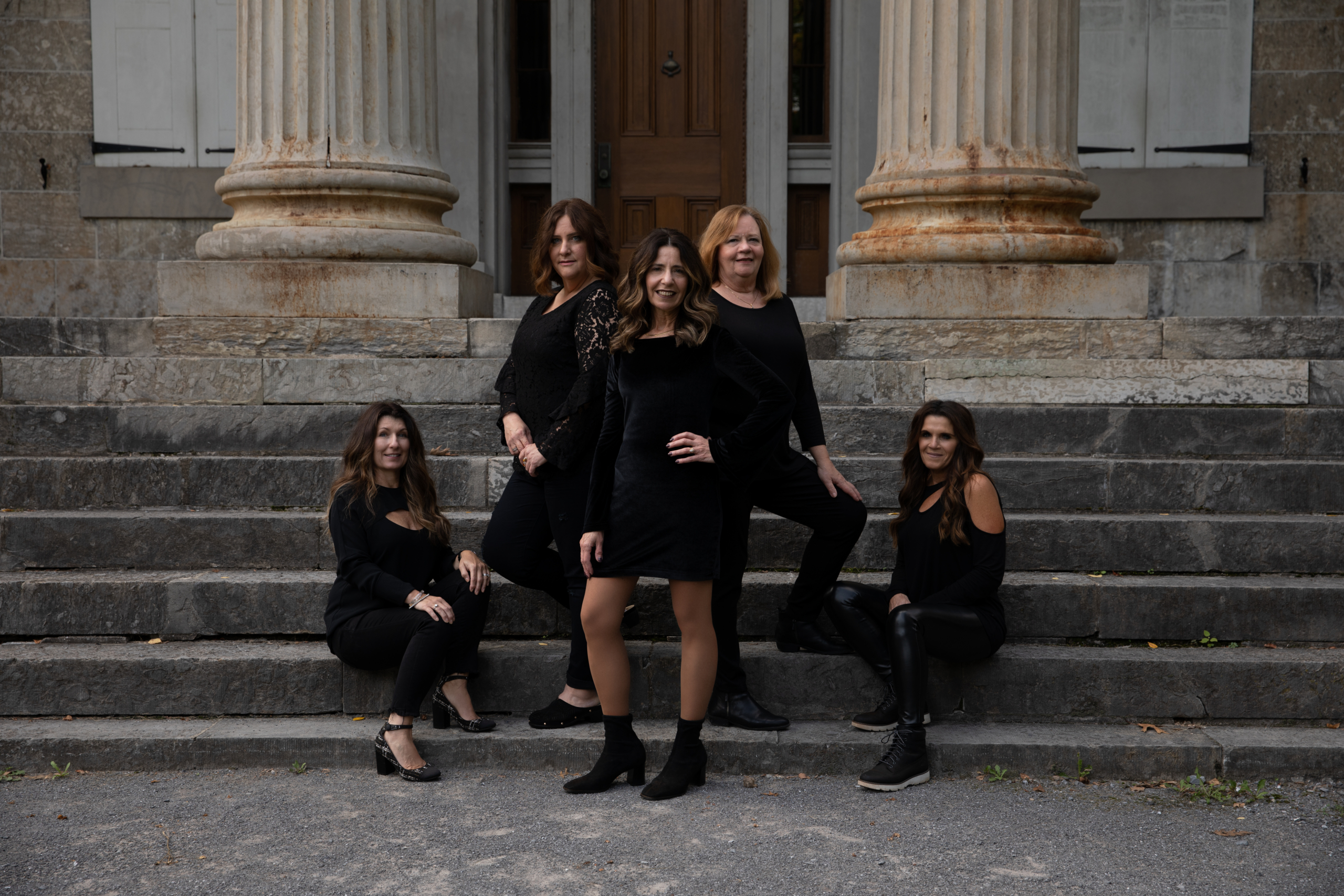 Master Stylists
Eclips Salon & Spa
Patty Dixon, Diana Coppersmith, Lisa Divley, Robin Patel & Theresa Hollingshead.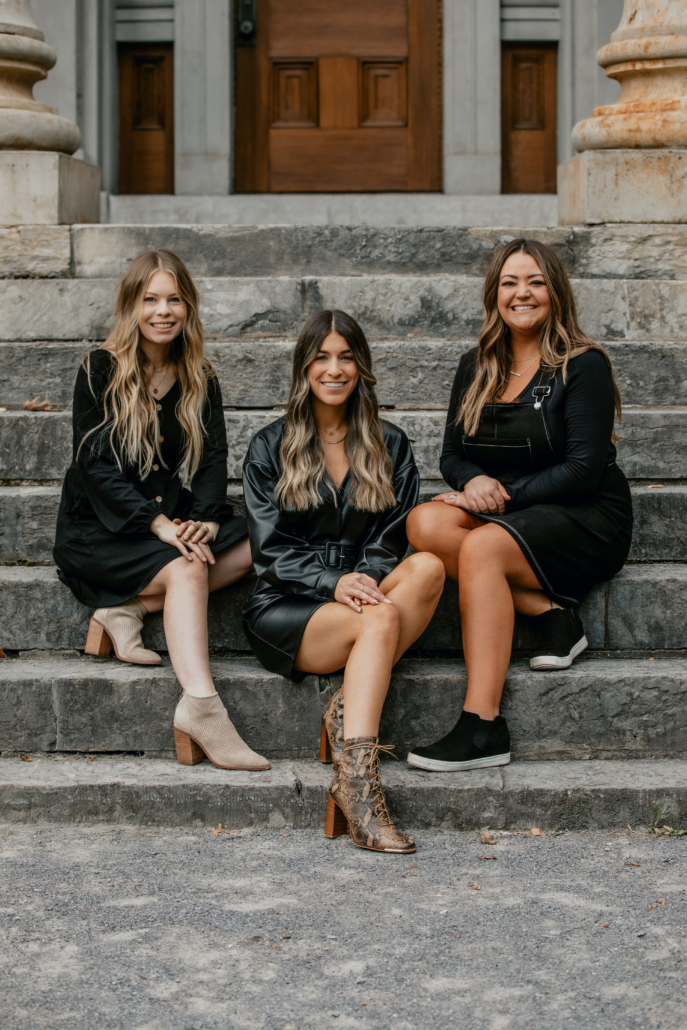 Advanced Stylists
Eclips Salon & Spa
Carly Wilson, Marina Dixon, & Jess Davis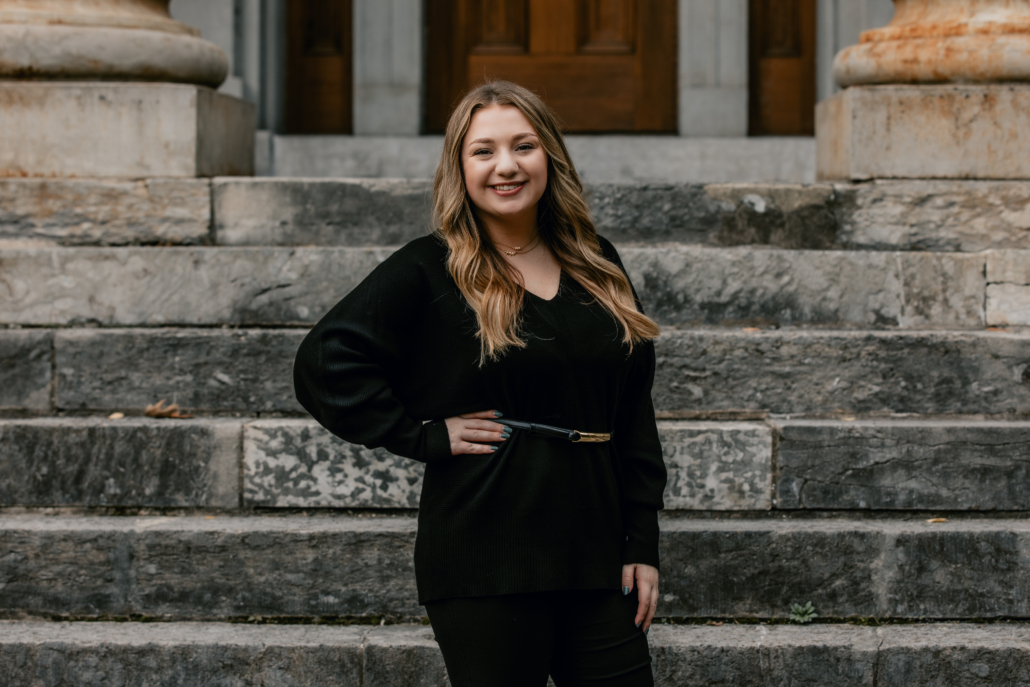 Newest Talent
Eclips Salon & Spa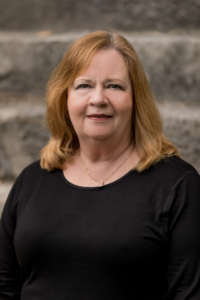 Theresa Hollingshead
In Loving Memory
Eclips Salon & Spa
It is with a very heavy heart that we inform our Eclips family and friends of the passing of our beloved Theresa Hollingshead. She passed away peacefully at home, surrounded by her loved ones on Saturday, February 12, 2022. For those that may not have known, Theresa had been battling Pancreatic cancer for the past few weeks. Theresa's warm and carefree spirit will forever be missed by all of us.
Theresa was a Master Stylist for 47 years. The Eclips family will cherish our memories that we shared with her for a lifetime.
We welcome all of Theresa's clients to stay within the Eclips family. Having them within the salon will continue to keep her spirt and love of styling alive.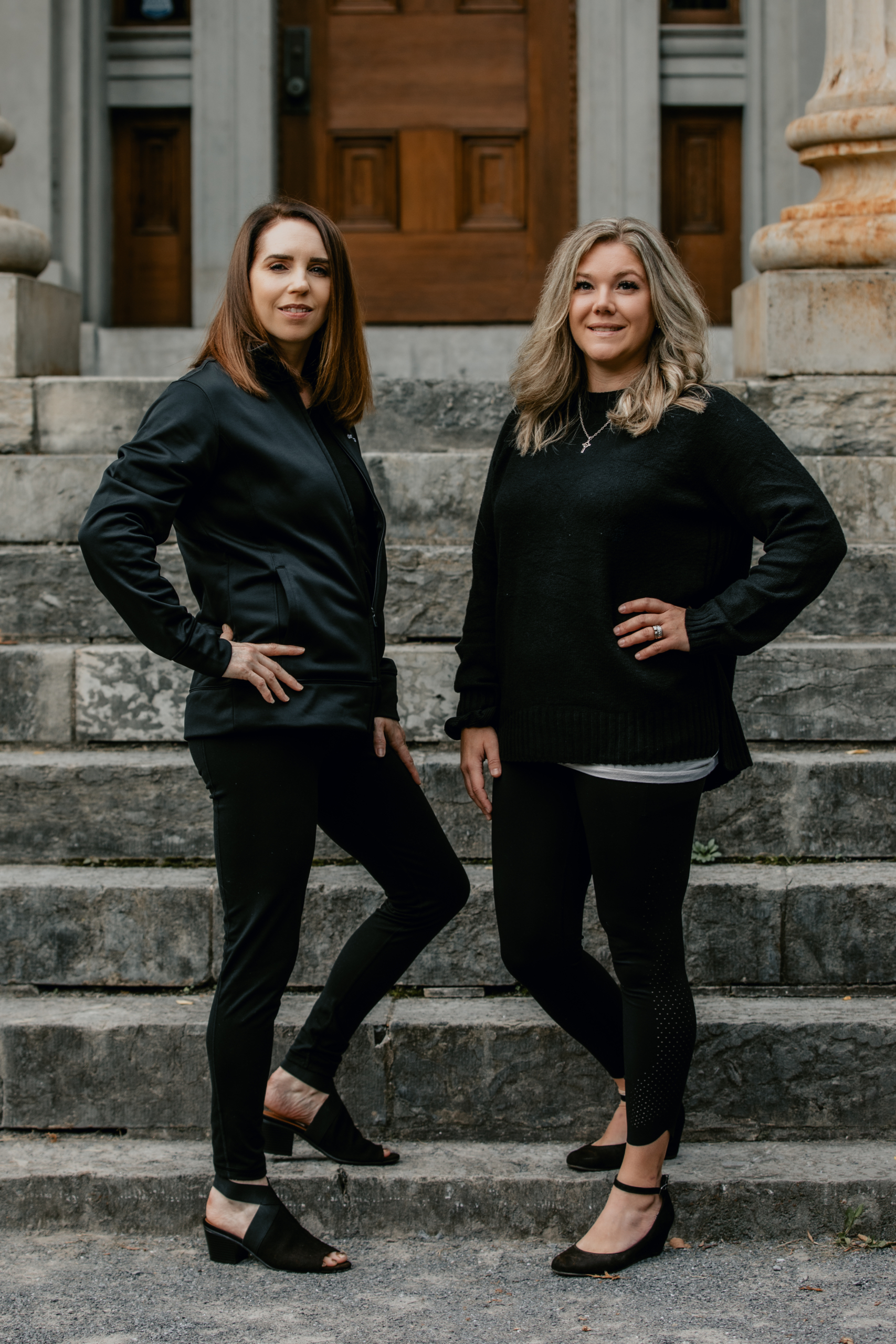 Massage Therapists
Eclips Salon & Spa
Heather Strittmatter & Velaree Shaffer